Open Garden 9.00 - 12.00 Wednesday throughout school terms
General & Volunteer gardening mornings
Everyone is welcome to come and have a look at what we do.
Megan & Helen are guiding this session.
Even if you have nothing to share come along and be inspired.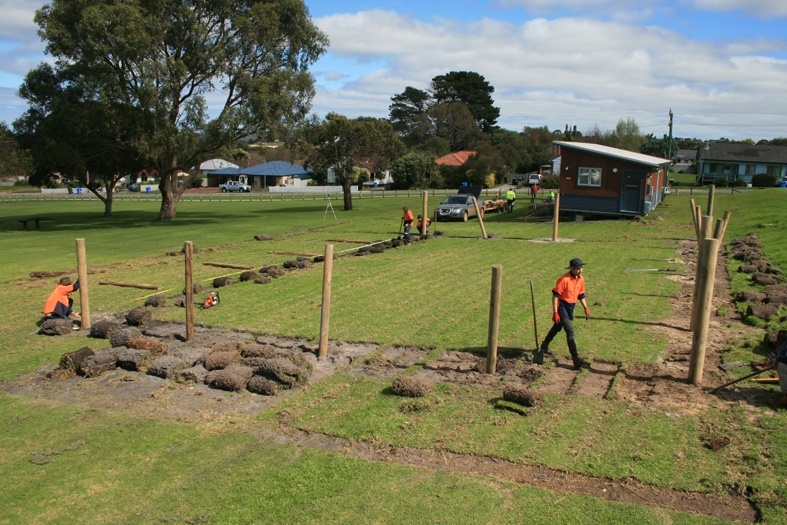 The Community Garden HAS moved TO ITS NEW LOCATION behind the Mt Lockyer Primary School NEXT DOOR TO THE CHILD AND PARENT CENTRE.
RCNC COMMUNITY GARDEN'S NEW ADDRESS IS:
LOT 6685 HUMPHReyS STREET MT LOCKYER.